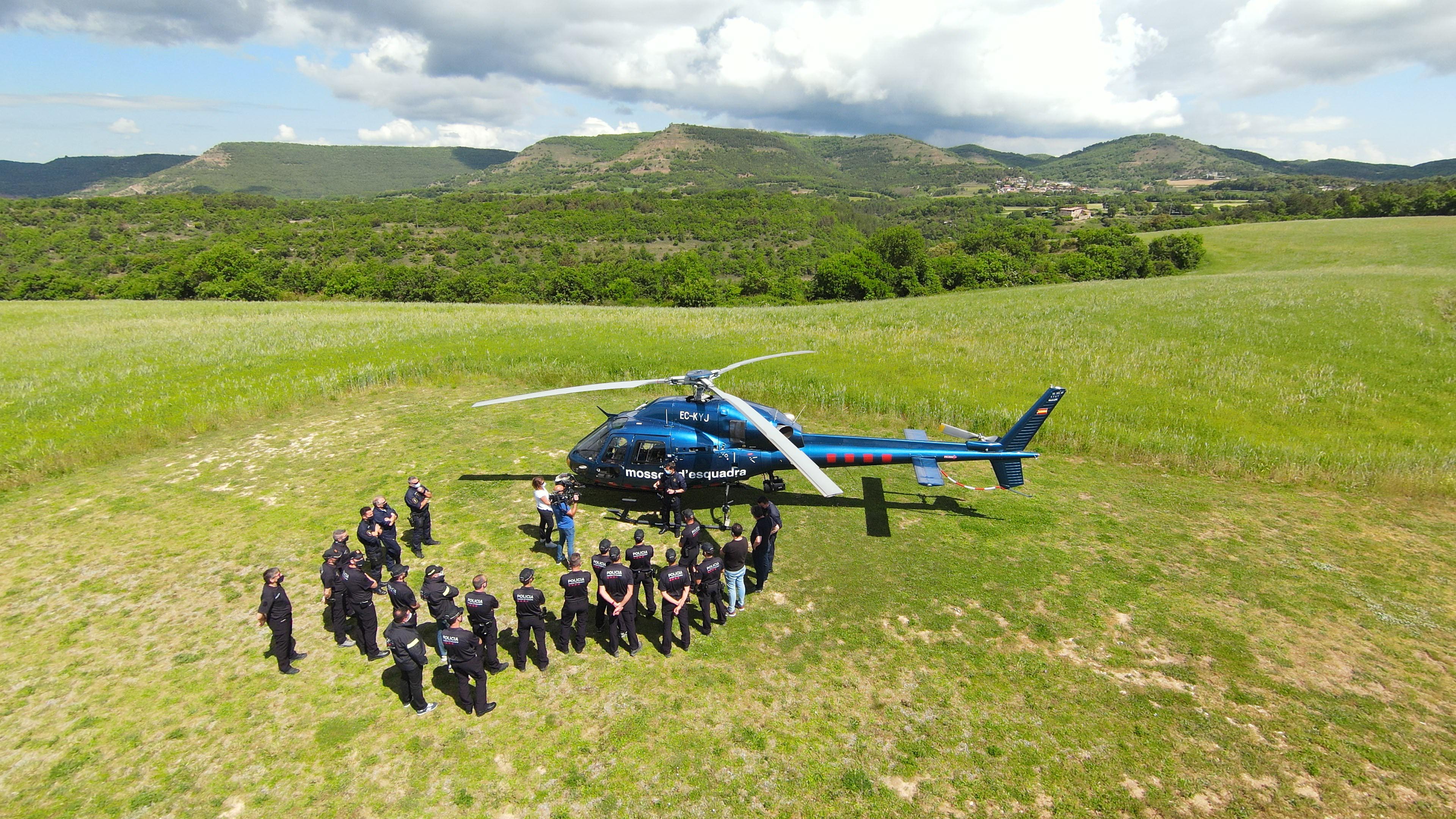 02 Jun

Police Drone Testing

These days the BCN Drone Center has been booked by the Drone Unit from Mossos d'Esquadra, the Catalan Police.

Drones represent a very efficient tool when it comes to Emergency Response & Search and Rescue.

In order to properly conduct drone operations in real scenarios, it is crucial to conduct intensive flight test in an outdoor lab with a segregated airspace, like the BCN Drone Center.