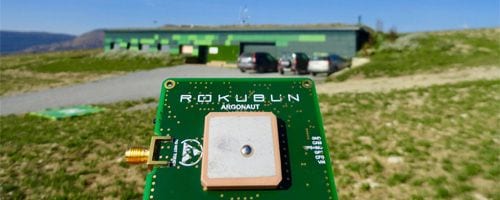 20 Feb

Rokubun GNSS System Testing

Dates: 20th February 2017
Organizer: Rokubun
Rokubun has performed the maiden flight of his low cost high accuracy GNSS system using Atmos-7 BVLOS drone. Rokubun is developing his products inside ESA BIC Barcelona. These tests have been carried thanks to the agreement achieved between ESA and the Catalan Government to promote space technology in the Barcelona area.