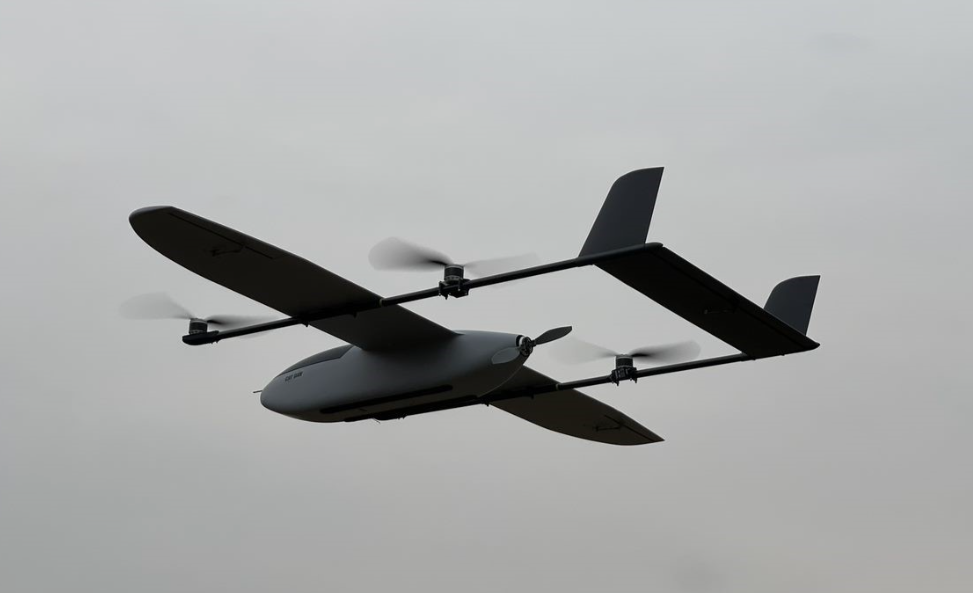 09 Mar

BCN Drone Center Blogs are back!

We're thrilled to announce that the BCN Drone Center will resume posting regular blogs. Going forward, you'll be able to enjoy new entries every two months, starting with this first post of our latest series. Keep an eye out for exciting content and stay up-to-date with the latest news and trends in the world of drone technology.

Our top priority is to bring you engaging news and thought-provoking topics that will deepen your understanding of our organization and the wider UAS industry. We recognize that this is an ever-evolving field, and our aim is to establish ourselves as a trusted source of reliable and accurate information.

We understand that you may be curious about what we've been up to during our break from blogging. That's why we want to give you an exclusive look into our workshop and tell you more about our cutting-edge UAS fleet.  So come along with us and discover what's been keeping us busy during our hiatus from blogging.

We're glad to introduce our latest innovation: Porthos. This state-of-the-art unmanned aerial system (UAS) is now a part of our prototype fleet, which we use to test new technologies and applications in both controlled and real-world environments.

Porthos is a valuable asset in our mission to integrate client subsystems and carry out proof-of-concept projects. With its cutting-edge capabilities, we can efficiently test and demonstrate the technical and legal feasibility of various UAS applications our clients want to deploy.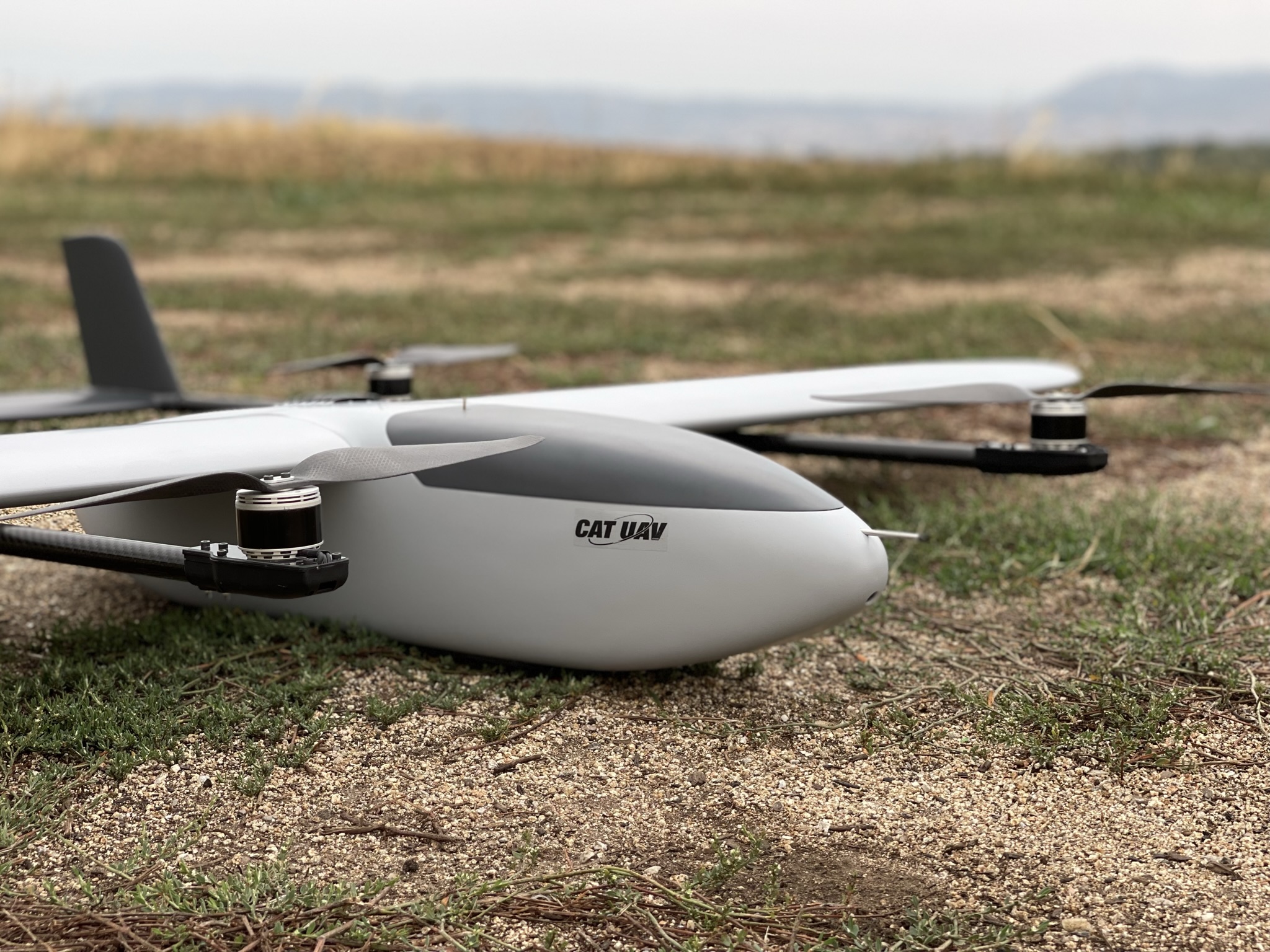 Porthos is an E-VTOL (Electrical-Vertical Take Off and Landing) aircraft that has been designed to revolutionize the way we think about transportation. The name "Porthos" pays homage to the famous character from Alexandre Dumas's 1844 novel "The Three Musketeers," while also drawing on the Catalan word "Portar," which means "to bring."
Despite its compact size, Porthos is a powerful system that can carry payloads of up to 3.000g (battery+useful load) in its belly. Measuring 1.600mm in length, 290mm in height and 2.190 in wingspan, with an MTOW of 9.500g, Porthos it's designed for maneuverability and versatility, making it the perfect solution for delivering goods in tight or hard-to-reach spaces.
Porthos is equipped with an automatic detachment mechanism that allows for seamless operation even in narrow environments, making it an efficient and effective option for a variety of delivery needs.
At first glance, Porthos's unique design and color scheme may remind you of a moth (in fact, that was one of the proposed names for the aircraft). With its fast and silent flight capability, Porthos is well-suited to operate smoothly in adverse weather conditions, making it an excellent choice for postal delivery services.
We hope you enjoyed Porthos presentation,  if you want to check it in person, you can visit us at the BCN Drone Center, we look forward to meeting you!