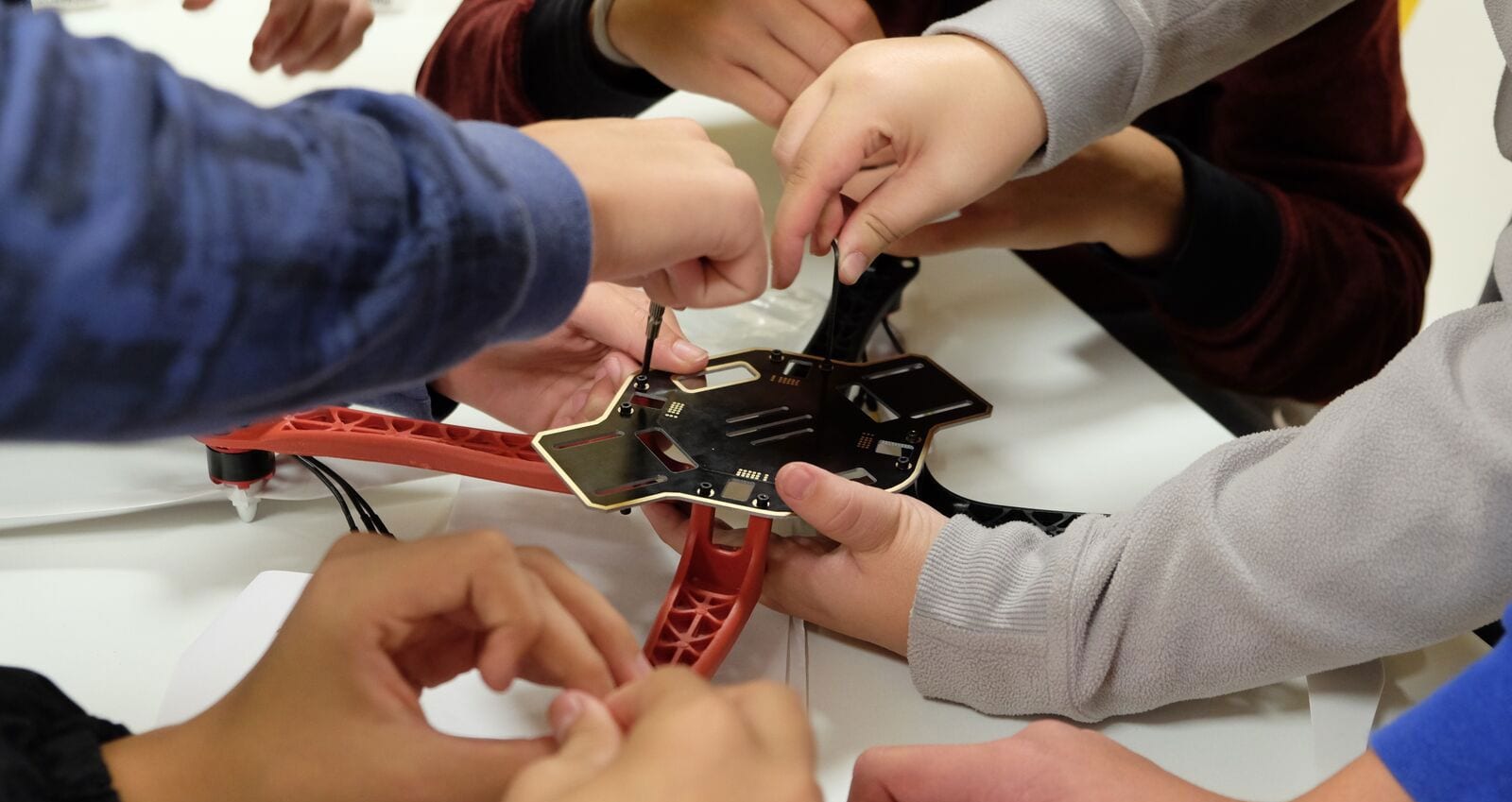 30 Oct

St. Peter's School Course

Dates: October 2017
Organizer: St. Peter's School and BCN Drone Center

The students in Year 9 (3rd of ESO) of St. Peter's School could enjoy a real Drone Experience. They spent two days at Barcelona Drone Center building, programing and piloting drones. They learned about remote sensing principles, collected and analysed data and finally managed to make decisions based on their understanding of the situation. They also could practise with their flight skills with the simulator and real multicopters in the airfield.