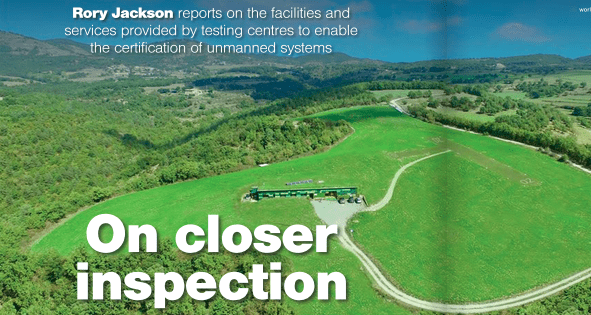 23 Mar

BCN Drone Center gets featured in Unmanned Systems Tech Magazine

We are very happy to announce that we were featured in Unamnned Systems Tech Magazine.

As Rory Jackson explores the world of Drone Testing and Drone Testing Centers, he stumbles across the different Drone Testing centers across the world.

Click here to read the article!