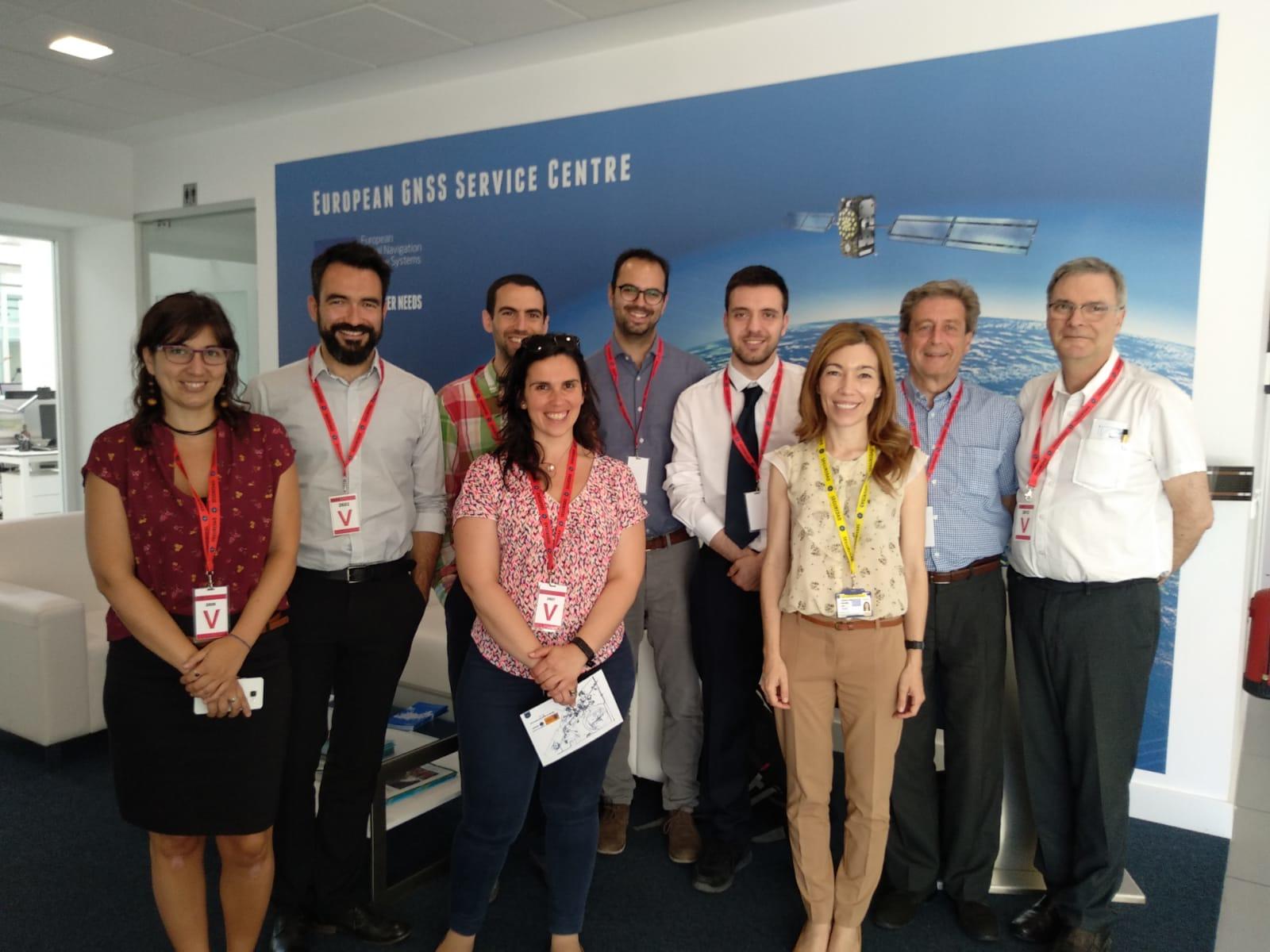 20 Jun

Start of the new project REALITY

Big milestone yesterday with the kickoff of the project REALITY, dealing with the increasingly necessary implementation of GNSS and beyond-GNSS integrity for drones based on EGNOS.

The goal of REALITY is to promote the use of EGNOS for safe drone operations, in the short term and in the context of the EU drone operations vision, the U-Space. For this, REALITY will map non-recreational drone application-specific requirements into navigation performance and safety requirements –i.e., into accuracy, availability, continuity & integrity– and analyse to what extent EGNOS-based drone navigation systems meet them.

Funded by the European GNSS Agency, coordinated by GeoNumerics and composed by EuroUSC Italia S.r.l., Pildo Labs, CATUAV, Deimos Engenharia and Fundación Andaluza para el Desarrollo Aeroespacial.

Click here for more info.