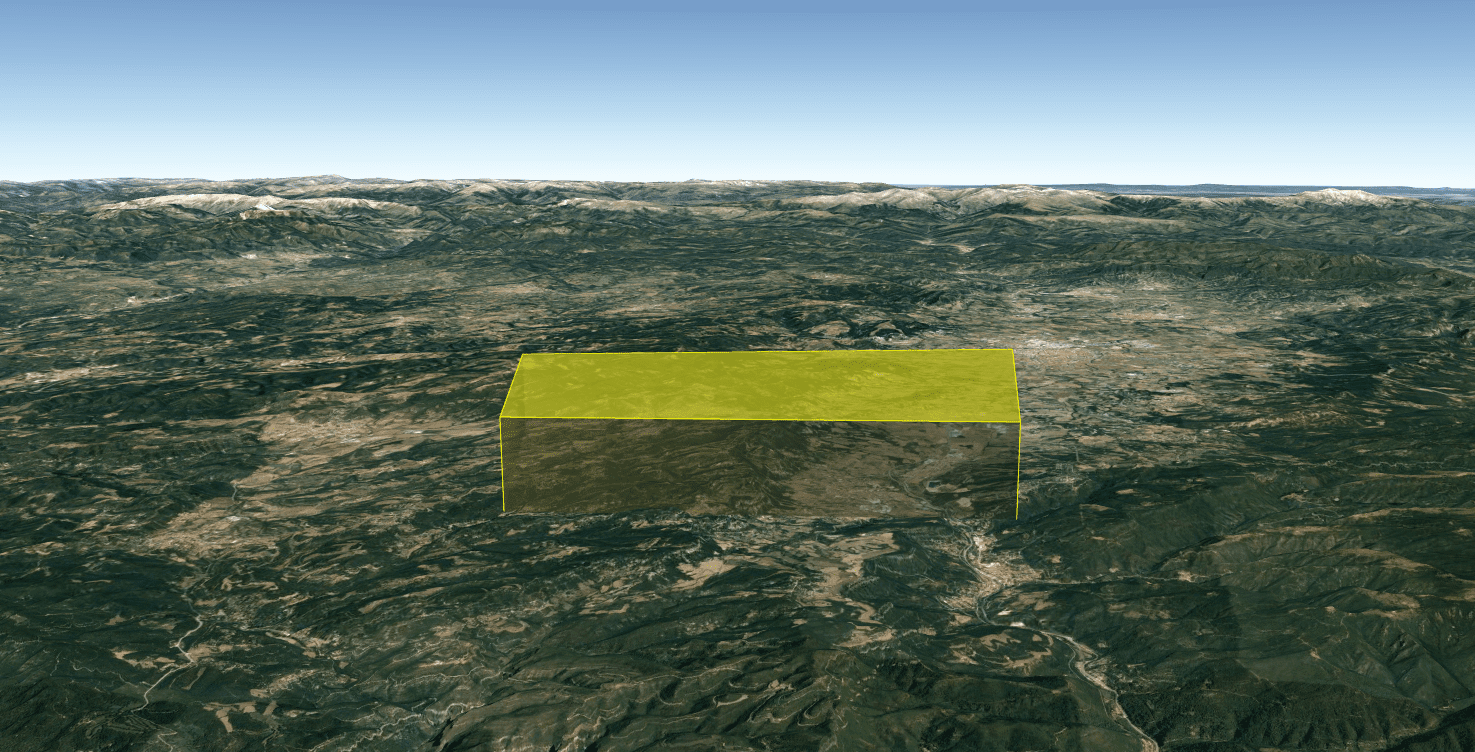 22 Apr

Segregated Airspace Expansion

The latest edition of the AIP (Aeronautical Information Publication), published on April 22nd, includes for the first time the surface and height expansion of the TSA-31, the airspace associated with the BCN Drone Center. With this expansion, the area grows from 2,500 to 5,000 ha and the useful ceiling, from 4,000 to 4,500 ft ASL.

Counting with a segregated airspace of these dimensions, where it is guaranteed that there will not be an encounter with manned aircraft, totally eliminates the risks in the air of any aeronautical safety study (SORA), offering an ideal environment for the validation of the operational authorizations, flight tests, training, and UAS certifications.

Consequently, the expansion of the airspace opens the door of the BCN Drone Center to drone applications that require long-range flights and high MTOW, as in the case of the of drone delivery, drone shows and drone taxi applications.

Users can book and enjoy the new extended airspace starting today.