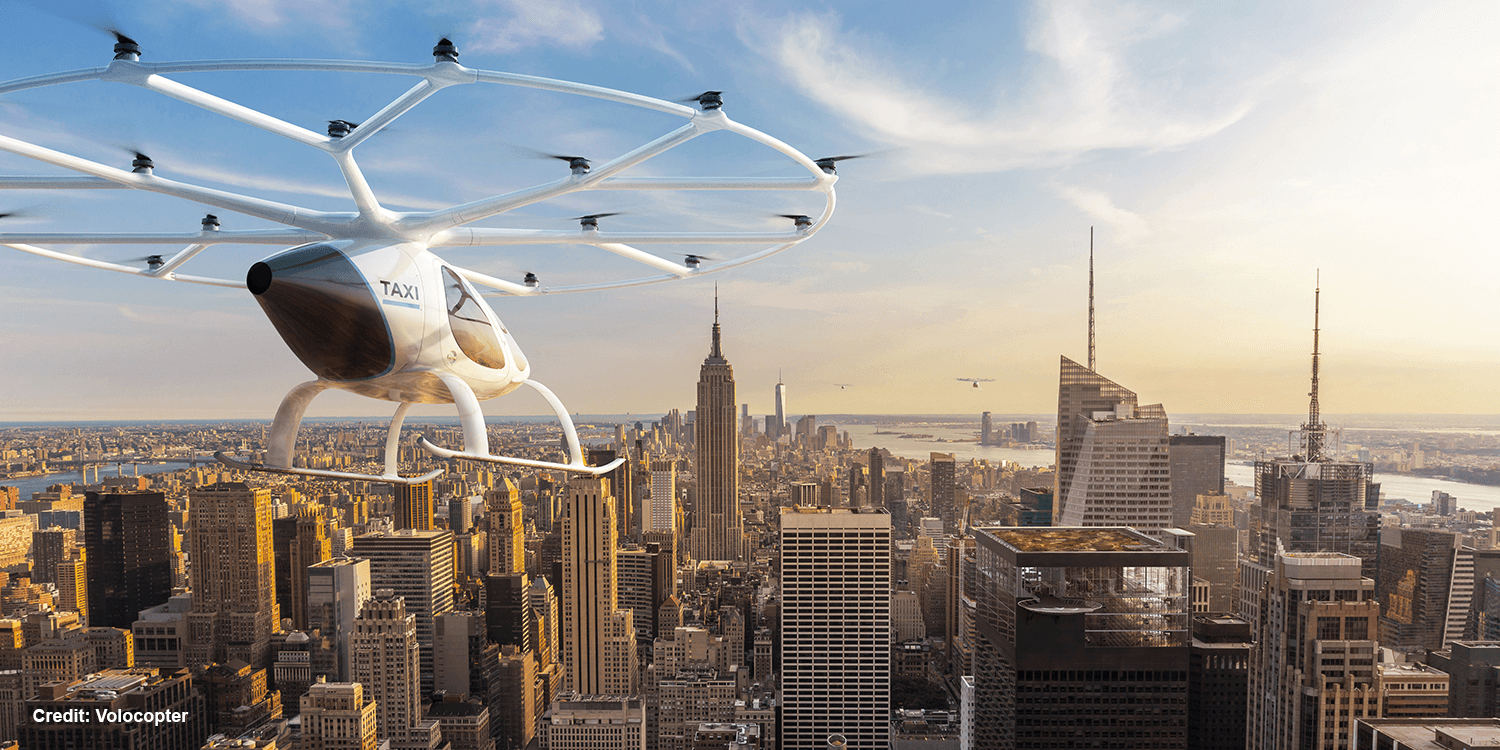 30 Nov

Operational Authorisation: 350 kg MTOM UAS

The new EASA regulation has opened the doors to being able to operate UAS weighting more than 25 kg.

BCN Drone Center has obtained an operational authorisation for one of its clients to be able to experimentally fly a UAS with a 350 kg MTOM. This authorisation is possible thanks to the low risk of operating in a test site such as the BCN Drone Center, together with the high safety standards that both the technical design of the system and its operational procedures present. This authorisation will allow evaluating and validating the performance of the UAS for its subsequent commercial deployment.

These new heavier UAS are going to set the bases for Urban Air Mobility (UAM), finally allowing the deployment of applications such as drone transport or drone taxis.

This is the second operational authorisation that BCN Drone Center has processed this year, after previously obtaining an authorisation for Drone Shows.