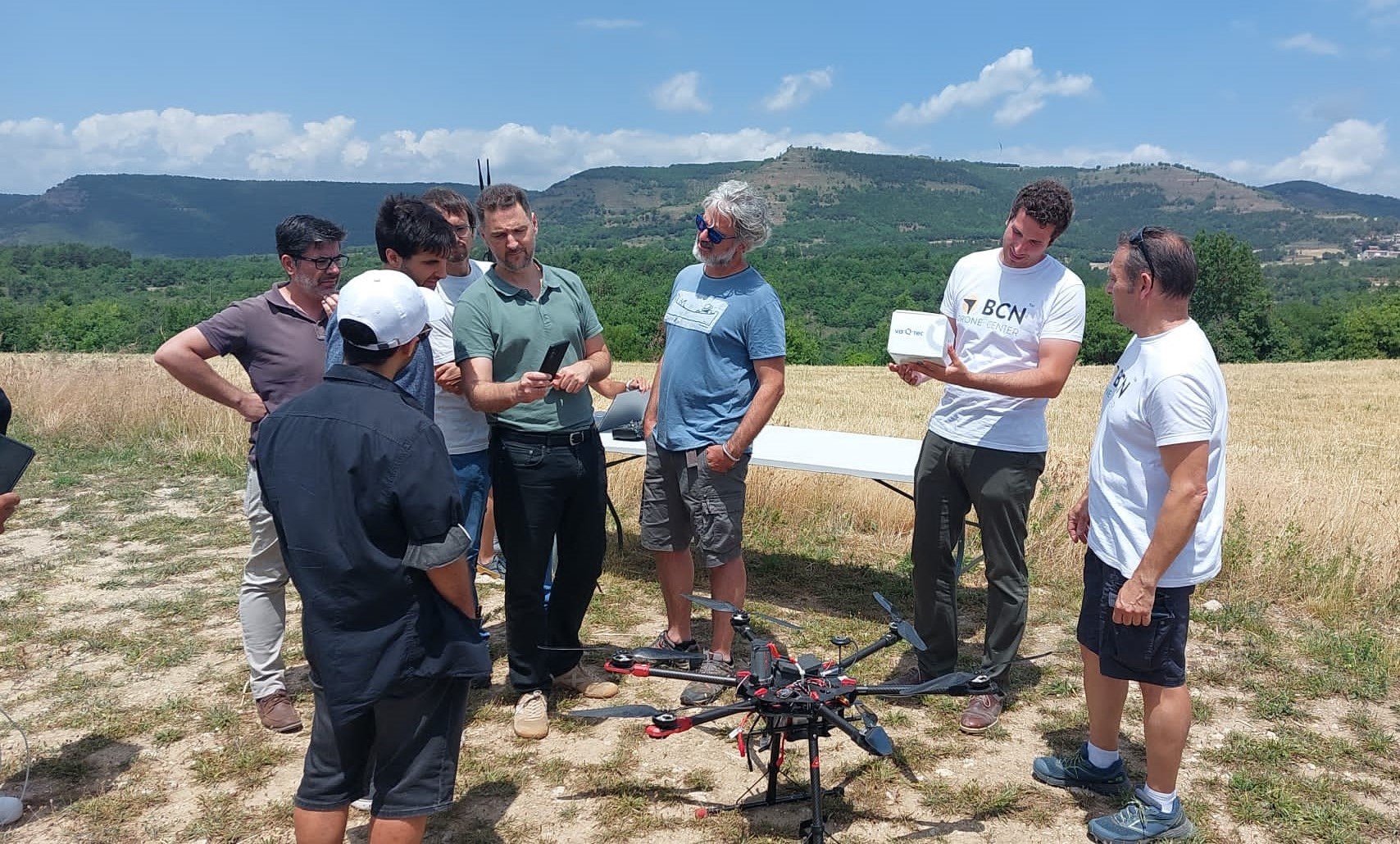 02 Jul

BCN Drone Center runs the first course of UAS Applications after the COVID-19 pandemic

Dates: 20th to 23th June 2022
Organizer: BCN Drone Center

BCN Drone Center returned to conduct courses on UAS and its various applications this past June after the limitations due to the COVID-19 pandemic. After a great welcome, the students were able to enjoy a very complete 4-day training on the procedures and new technologies with which the UAS are being introduced from different areas. Among them, students have been trained on the following applications:
– Photogrammetry, interferometry and Image processing
-Precision agriculture and its advantages by reducing costs and improving production.
– Legal situation of the use of Drones in Spain and the rest of the countries of the European Union.
– Infrastructures and mining engineering UAS projects.
– The role of UAS in search and rescue operations.
– GNSS precision navigation in UAS.
– UAV Robotics .
– Demonstrations of the latest drones on the market and case studies
– The future of UAS applications.
The center is currently preparing to run the next course on UAS applications this coming fall.